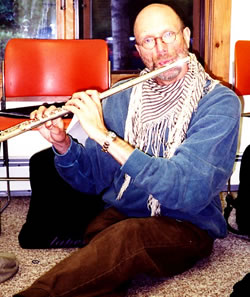 If things get better with age, then I'm approaching magnificence.
Here are some links that my beau Andy Hardacker sent me:
Books I hope to read someday
I realized that I don't have any links to info on one of my favorite actresses, Judy Holliday, so here are a couple. Ms. Holliday starred in such great films as Born Yesterday, Adam's Rib (with Katherine Hepburn & Spencer Tracy), and Bells Are Ringing (with Dean Martin).
Restaurants
Here are some links to local restaurants
Academic Ambassadors - "The first service specifically created to provide discounted hotel and rental car rates for academic (and other non-profit) travelers."
Even a Weak Dollar Can Be Stretched - NY Times article
When in Paris, I stay at the Hotel Tiquetonne, which is in the deuxieme arrondissement - quite centrally located, and cheap. It helps to know French if you want to communicate with the staff. Here is a link to a map of Paris' arrondissements.
Joyce James Tours - designed for people with an interest in textiles, but the focus of each trip goes far beyond exploring the traditions of the fibre arts and includes meeting with local craftspeople and guilds, visiting mills, historic and archaeological sites — all against a backdrop of spectacular scenery.
Want to travel light? Onebag.com is the place to find out how.
The Tarragon Hotel in Marinette, WI is a good place to stay - comfortable, reasonable rates, with fridges in the room so you can store stuff for breakfast, etc.
De Telefoongids - Have a Dutch friend & don't know their address/phone, only the city they live in? Here's where you can get that info!
Time-share rentals
Transporting Musical Instruments - tips from the Transportation Security Administration
Stranded? Here's a URL for the Coalition for an Airline Passengers' Bill of Rights in Washington that shares your concerns.
2013.11. Lucifer with a book by John Horne Burns.